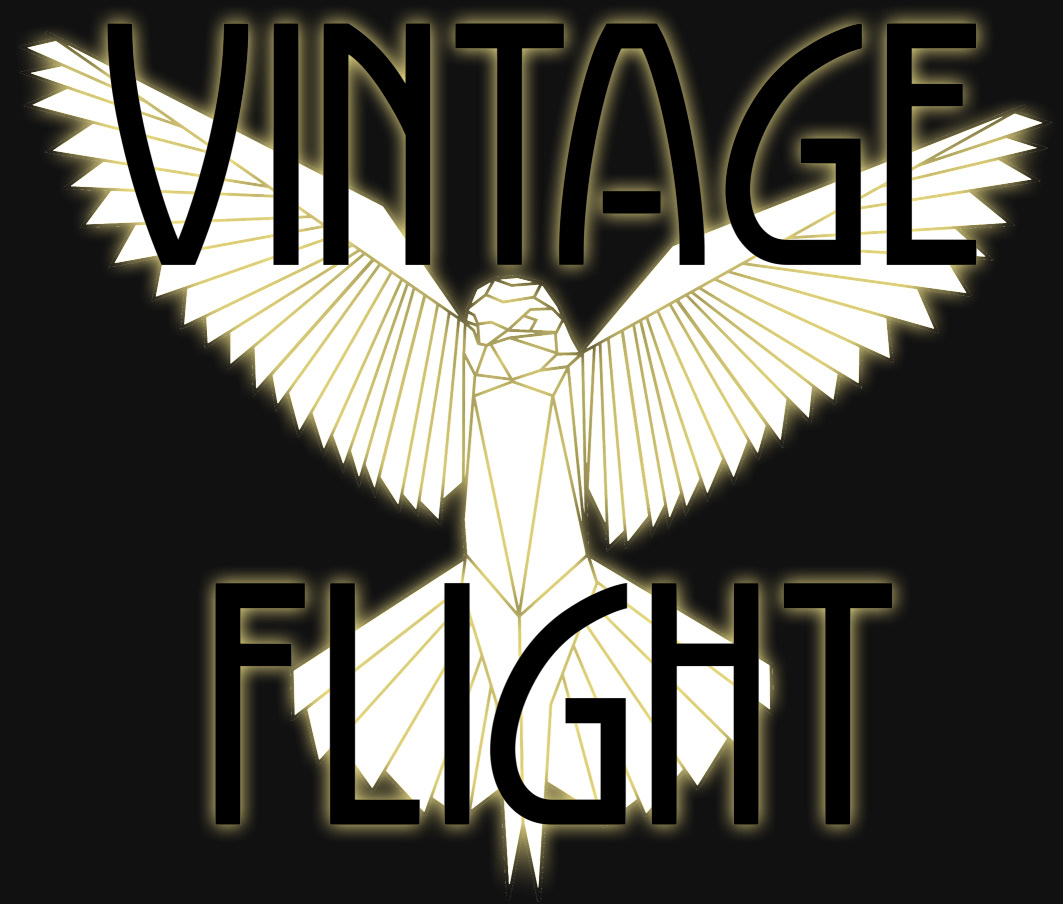 Nesting during the pandemic to keep everyone safe. 
We are busy recording BUT we are also doing a few outdoor live music events with tonnes of safety precautions.

It's about how we want to take a page from our classic rock and blues roots to create epic new music with a vintage edge.  Vintage Flight is a a Rock band featuring vocalist 
Avalon Bridger
, guitarist Jake Shepherd, bassist/vocalist Braydon Kains, and drummer Tyler Shea.
Thanks for visiting our website... your first step in becoming a Vintage Flight fan is complete! 
"We had no idea when we saw you setting up that you were the band.  
Then you started playing and we couldn't believe it."
"I saw you guys for the first time last night and you honestly rocked my world.
Y
our collective talent is indescribable.  It was one of the best live performance experiences of my life."
SHOWS
*** CURRENTLY ONLY DOING OUTDOOR LIVE SHOWS AND LIVESTREAMS DURING PHASE 3 LOCKDOWN ***
"That was the second-best performance of Over the Hills I've ever seen.  
The first one was '68 at the Kitchener Aud by Led Zeppelin."