Looking for an experienced live band for your venue, festival or event?
Here is the Vintage Flight Band Electronic Press Kit!
Click Here

to download a PDF one-page EPK including links to contact info, live show videos, tech details, reviews, band bios and a few pics! 
(Just in case you want a printable memento or just a one stop shop for all things Vintage Flight)
TO EARN YOUR LOVE - VINTAGE FLIGHT ORIGINAL
WON'T GET FOOLED AGAIN - THE WHO COVER
Like the great rock & blues bands that paved the runway for music, Vintage Flight's fans not only wear their cool band shirt, but love the music.  They set out to make new music with a vintage edge… songs written with the passionate riffs and relatable lyrics that memories are made of.  If you like Zeppelin, Rush, The Who and Sabbath you will not want to miss the chance to see this surprising band. 
Everywhere from private parties under popup tents to local bars, international showcases and festival stages for thousands - Vintage Flight's tight, high energy live performances are often compared to the many epic bands they admire.   
Band members were honoured to be selected as Canadian representatives in the 2017 International Blues Challenge in Memphis and have also been fortunate to play Grand Bend Canada 150 Main Stage on the beach for 15,000 people, Niagara Winter Wine Fest Main Stage and acoustic tent, Roots on the Twenty Main Stage, Kitchener Blues Fest Main and Tri-City stages, Summers End Fest, Big Music Fest, Kitchener City Hall NYE, Rock & Rumble, as well as several local clubs and bars. 
Be sure to catch one of their regular shows, or look for their EP released in August 2017 and available through iTunes, Spotify, Google, Amazon and more.  A new EP is on track to take flight this year. (there we go again)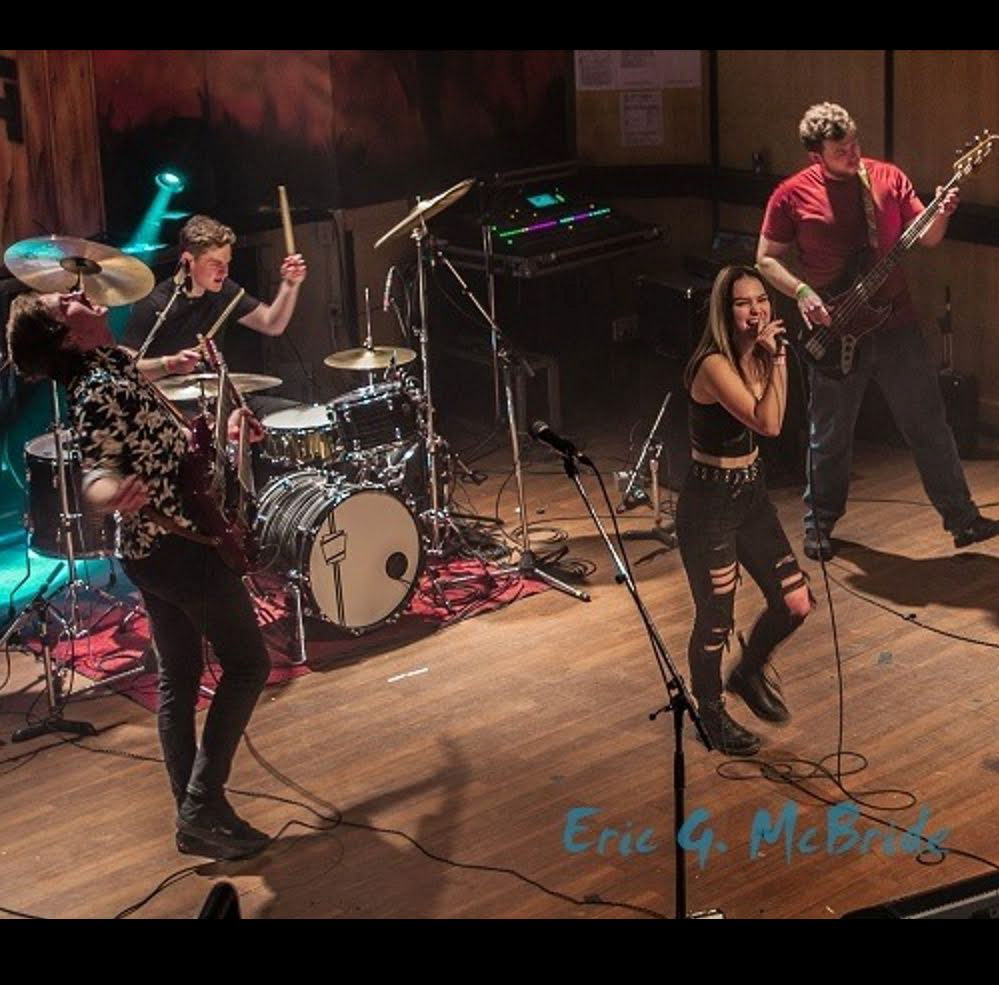 Like the great rock & blues bands that paved the runway for music, Vintage Flight's fans not only wear their cool band shirt, but actually listen to the music. Their high energy performances include originals that capture that classic rock vibe we all love... plus favourites from bands like Led Zeppelin, Rush, The Who, Sabbath and more.
"I saw t

hem at a favourite local brewery.    I think everyone in the bar jumped about 6 inches with that epic scream before 'Meet the new boss...'. Incredible....the video does not do it justice. Definitely see them live if you get a chance."
"I saw this band last night at the boathouse and I'm going to *try* to restrain myself here: this band kicked ass. I mean, take-your-breath-away good. And they play vintage rock and blues and the singer… her voice literally gave me chills…"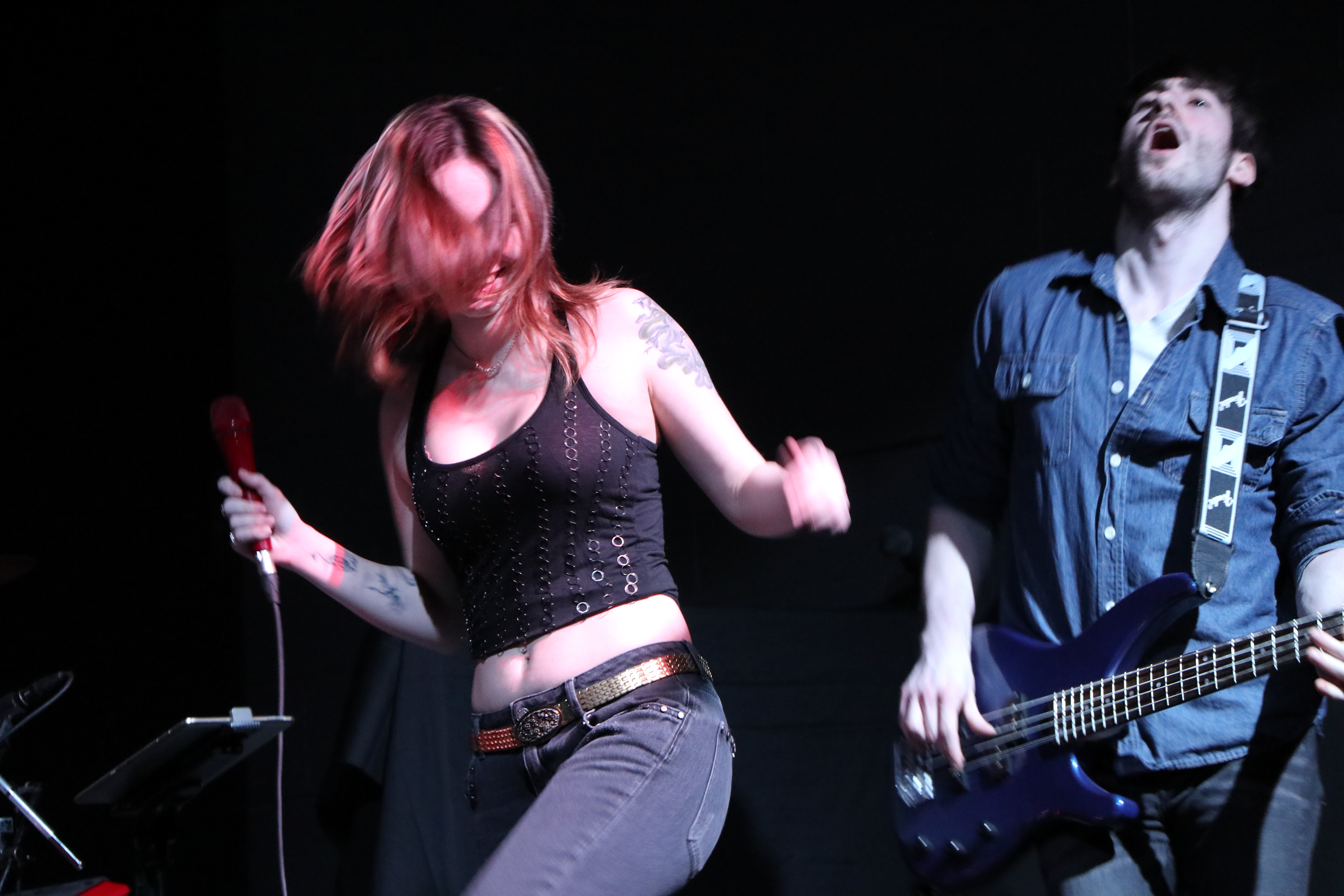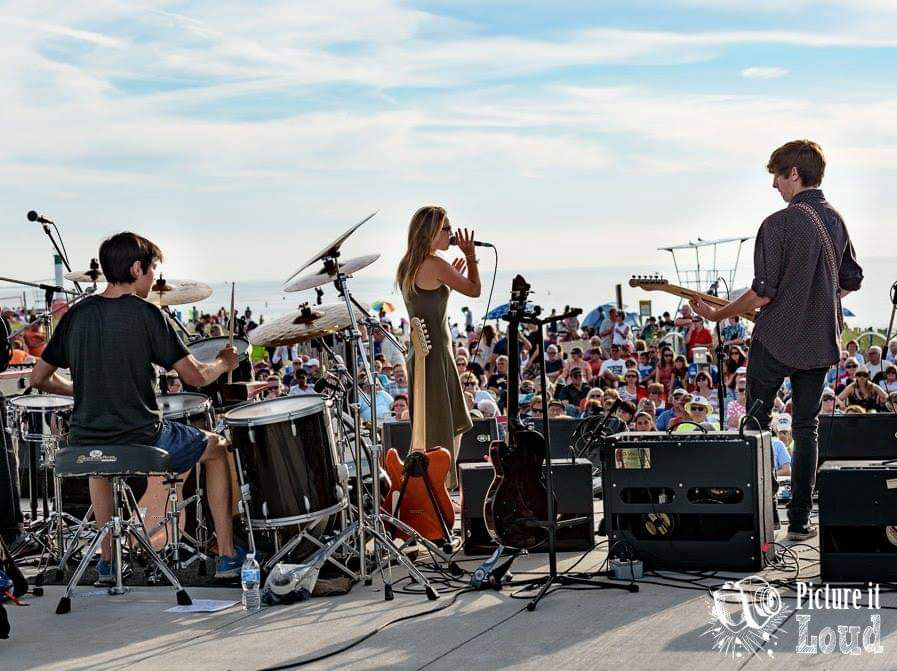 AVALON AND BRAYDON - DUO BIO
When you want to hear familiar favourites done with skillful acoustic arrangements and unexpected harmonies, Avalon and Braydon deliver. Their powerful and soulful voices, when combined together, bring life to the classic rock and blues they love to sing. Not many bands can open for themselves, but fans have discovered that Avalon & Braydon are the perfect entertainment early in the evening to compliment Vintage Flight rocking the rest of the night.